About.
INVISIBLE TOUCH
A musical tribute to Phil Collins
For an entire generation Phil Collins music moved our hearts and touched our souls. Whether it was his solo material or fronting the brilliant Genesis. His lyrics were real and honest as he put his heart on display and we were drawn into his world. Invisible Touch is a collection of Seattle musicians who's lives were touched by that music and the man behind it. So join us, as we take you back to a time when hits like "In the air tonight", "Invisible Touch", "Sussudio" and "Don't lose my number" poured through our car speakers and became more than songs, they became memories. Featuring members of several of Seattle best tribute acts including: The Infinity Project (Journey), Wings and Things (Paul McCartney), Borrowed Time (Boston), American Fool (John Cougar Mellencamp) and Third Stage (Boston). Invisible Touch is committed to faithfully recreating the hits that made Phil Collins a legend and his music legendary.
Shows.
CATCH US LIVE
We want to thank all of you who were present at our launch event. All the benefits of that long day will soon come to fruition. We hope to see everyone this spring and summer as Invisible Touch becomes a staple on the local tribute scene. Keep an eye out…we're on our way!
Promotional.
SPREAD THE WORD
Band.
MEET THE GUYS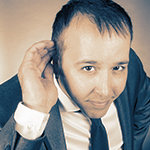 RANDY LORAN
Lead Vocals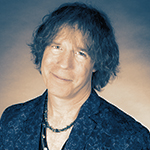 MICHAEL HARDS
Guitar & Vocals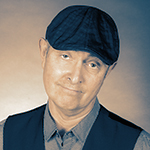 DAVID SHORE
Keys & Vocals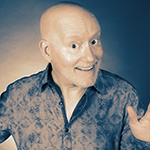 DAVE SALWITZ
Bass & Vocals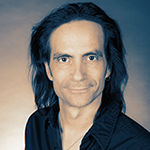 MARC MONTAGNINO
Drums & Vocals
Book Us.
IN CONCERT
Invisible Touch is all about the LIVE experience. Come relive the music that shaped our lives. Book us today!